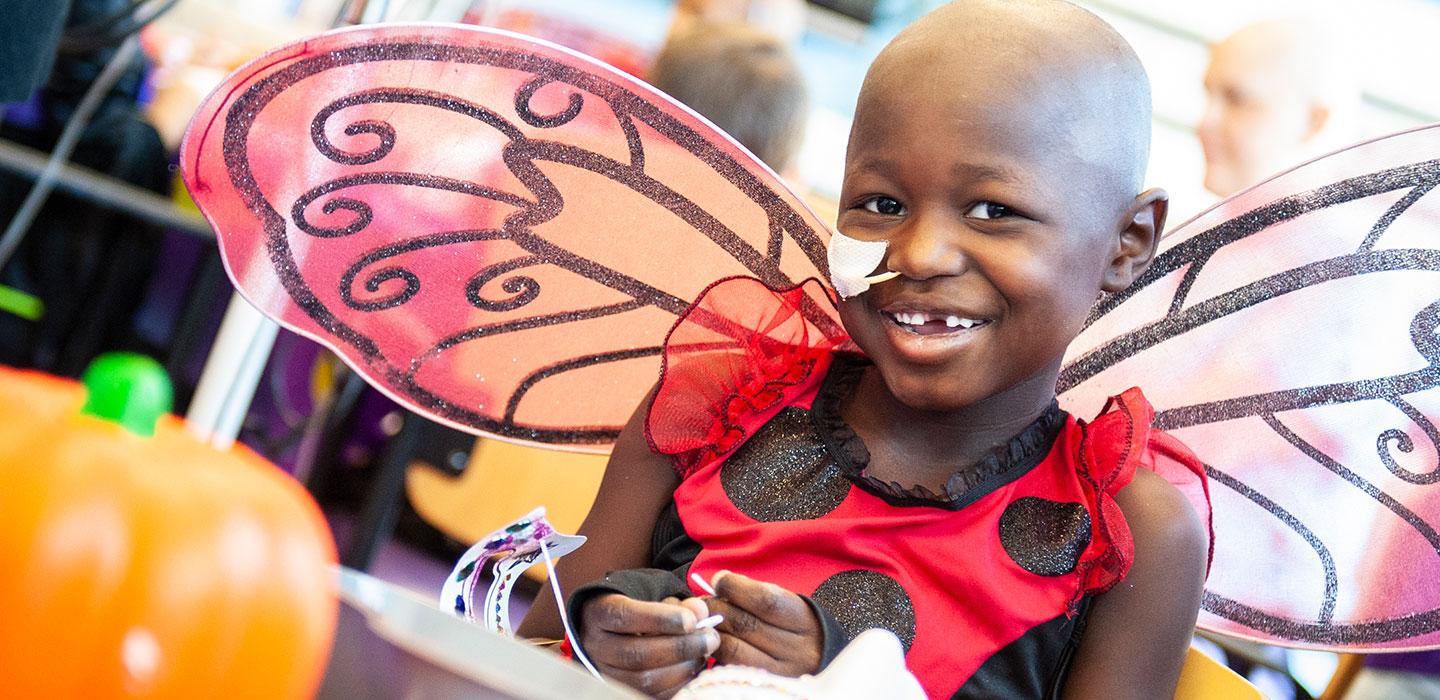 Where to Start
Your donation of new toys, books, craft materials, and other items will help comfort and entertain children during their hospital experience. Our therapists use new donated toys in our hospitals' numerous playrooms as part of a patient's treatment plan.
Donations also make it possible for patients to select a gift following a tough procedure or to celebrate a birthday, holiday, or the end of treatment.
 Shop online on our Amazon Wish Lists: Oakland | San Francisco
 Download our Wish Lists (PDF): Oakland List 
View our In-Kind Donation Guidelines Here
All items need to be new and clean.

We cannot accept violent toys or violent video games (i.e. guns, weapons, military, etc.)

We cannot accept religious items (i.e. bibles, crosses, etc.)

Fire regulations forbid electrical, spark-producing, or friction-producing toys.

Toys should not have parts that can pinch fingers and toes or catch hair.

Any glue or paint in craft kits must be non-toxic.

No toys should be made of glass or brittle plastic.

We cannot accept donations of food, clothing, or housewares.

Please refrain from sending large banners and poster size artwork.

Please do not wrap gifts. Safety regulations require even labeled gifts to be checked

for gift appropriateness.

Used medical equipment must be approved by the hospital before we can accept it (i.e. wheelchair).
How to Donate
1) Make an online purchase from our Amazon Wish Lists and items will be sent directly to the corresponding hospital. 
2) To drop off gifts to donate to our Oakland hospital:
  Please email cldonations@ucsf.edu.
To drop off gifts to donate to our San Francisco hospital:
  Please email Lauren Franklin.
Due to infection control policies, all items must be brand new. If you have gently used items to donate, please consider a donation to the Bambino Thrift Shop, a store whose proceeds go directly to benefit of the children receiving care at UCSF Benioff Children's Hospital Oakland.